Stay in One Florida's Top Private Resorts
A Resort created for celebrities, and you.
Go to a place where the sea dazzles and the beach beckons.
Your Private Paradise
Banana River Resort was established in 1991, by Gregory and Beth Winkler. Beth was an alternate on the windsurfing Olympic team for many years. As a result, she created a resort designed specifically for student and instructor training.
Word spread regarding Banana River's great winds, easy access, and industrial lines for obstacle courses, making the resort a destination place for windsurfers all over the world. But that is not all…they had many hobbies including pottery, gardening, and feeding feral bunnies on the property.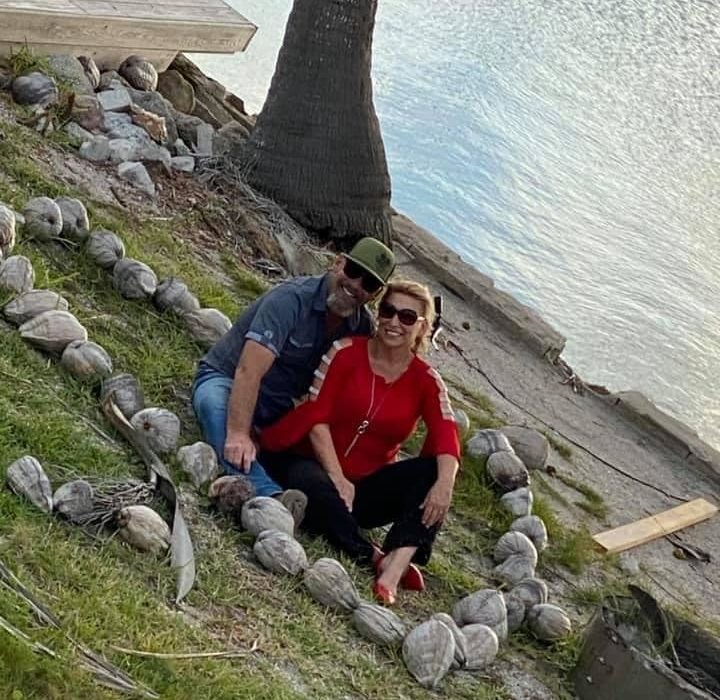 The resort is located on the Banana River and connects to the intercoastal waterway. Across the street is Orlando beach on the Atlantic Ocean making the property a watersport paradise!
Unfortunately, Greg and Beth both passed away one week from each other in November of 2019. In March of 2020, I purchased the property and preserved their vision. My husband Dan and I spent one year renovating, designing, and enhancing Banana River Resort.
This all-inclusive private getaway for families, reunions, weddings, corporate, wellness and sport retreats that cater to all ages. This 9-villa complex sleeps up to 40 people and includes a gathering area named, Compass, for everyone to spend time together. It has a full Meile gas kitchen, dining, and seating for 42 with TV and board games.
The property has a boat ramp, boat dock, sandy beach area with cornhole, sunbathing deck, windsurfing deck, and a rock free beach access. We also have a water sport equipment rack with soft top SUP and surf boards. For an additional cost, we have relationships with the locals for kayak rentals and tours, jet skis, instructors for all water sports including yoga, inshore and offshore fishing, and sunset cruise excursions. We also offer catering, event planning, private chef, butler service, turn down service, and art classes. And if we missed something we will accommodate. There are also three RV sites on property with a dump station.
Our goal is to create a lifetime of memories with you and your loved ones. Thank you, Beth and Greg, we look forward to carrying the torch. I know you would be proud of the new and improved BRR!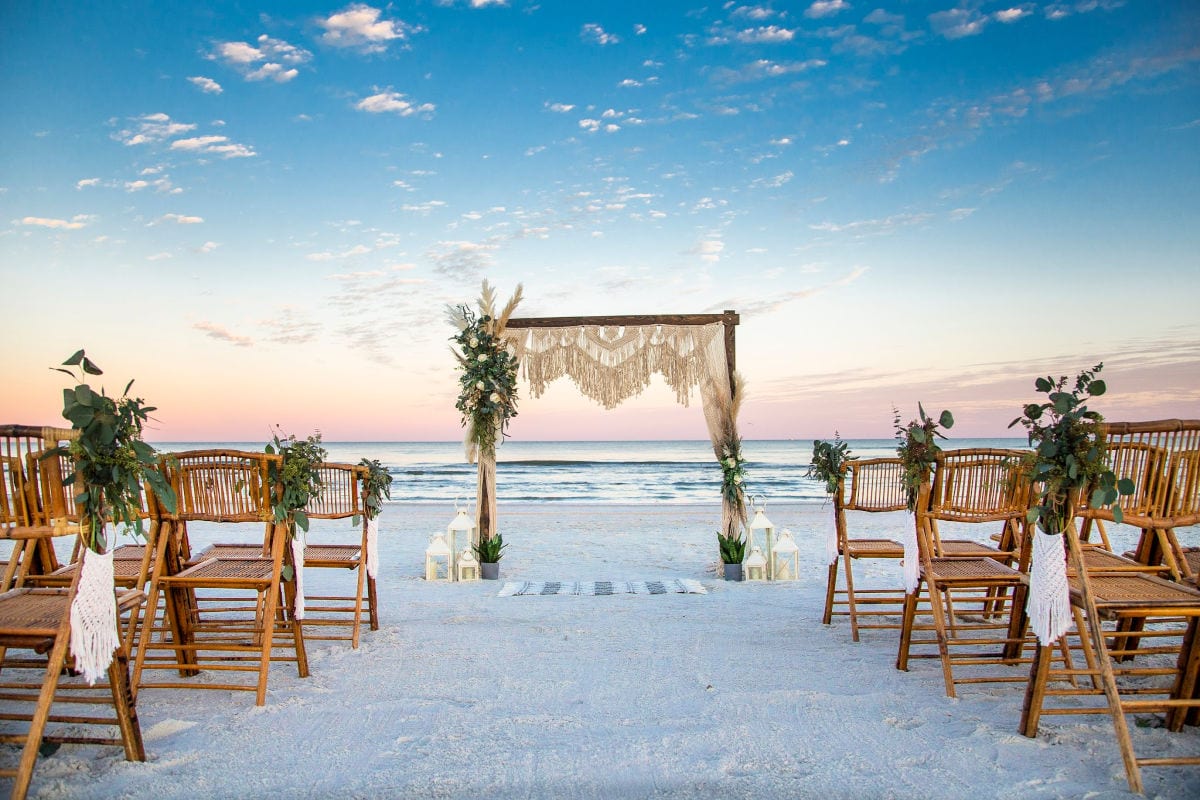 UNIQUE EVENT SPACES
World-Class Wedding Locaton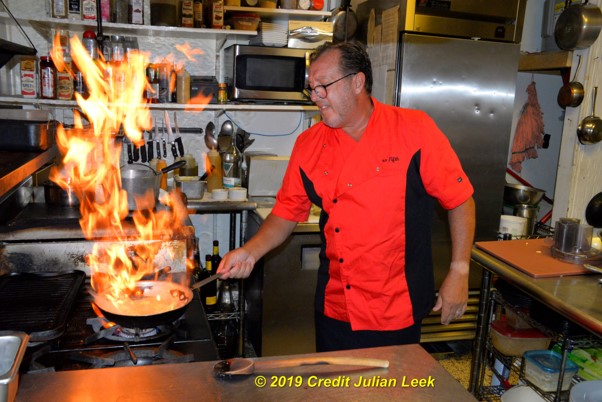 EXPERIENCE
Local Culinary Delights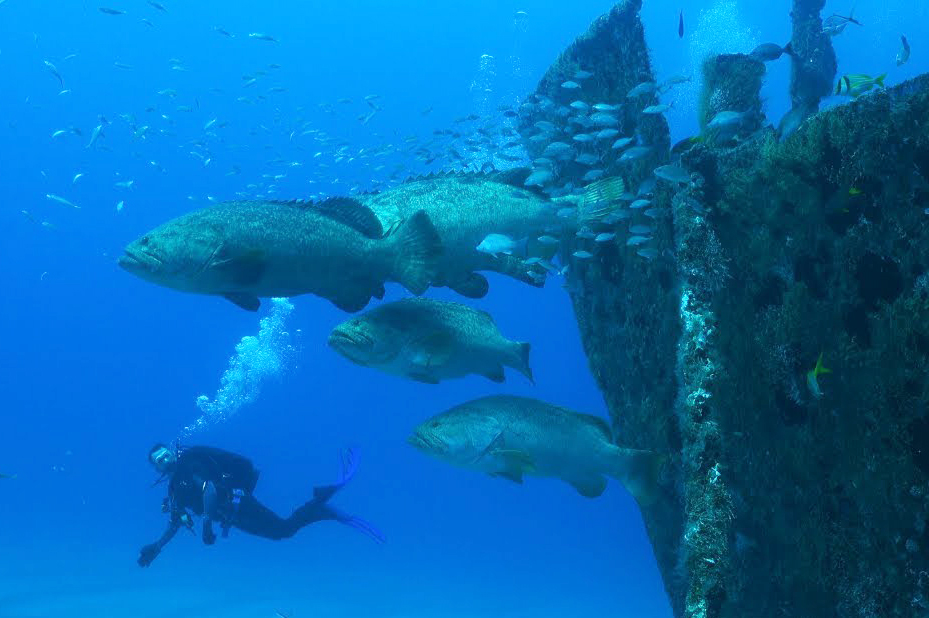 UNIQUE Dives
Dive at The Treasure Coast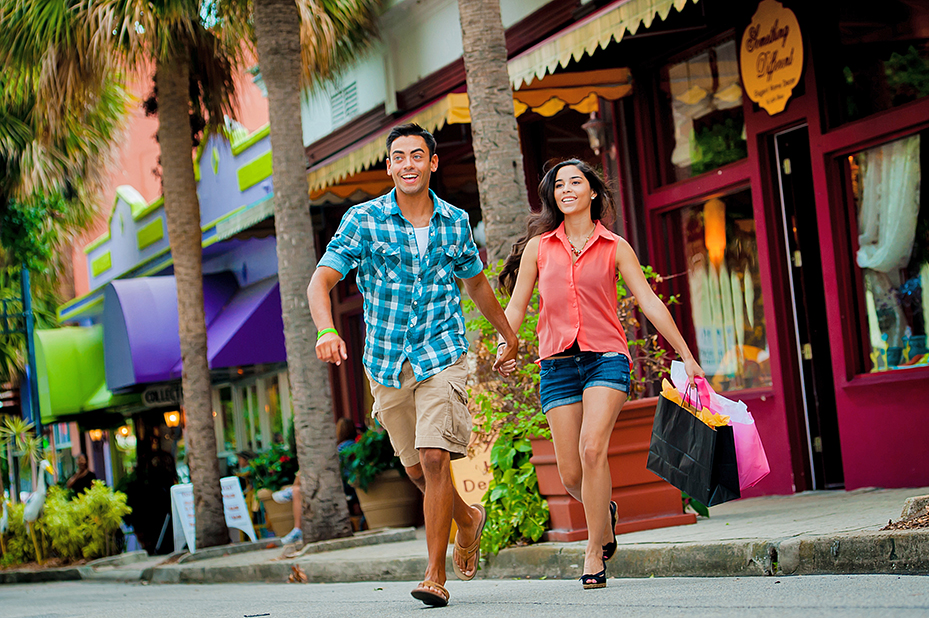 EXPERIENCE
Shop Cocoa At Beach
We love everything about this place and we'll be back for sure. We stayed in #1 with our two year old and the lounge area around the corner was a perfect spot to relax while she was napping. Special thanks to great hosts!
I stayed here with my family for 2 nights after a busy week at Disney World before going on to The Keys. We really wished we had booked longer. The unit had everything you need and the outside shared areas are great, including hammocks and amazing sunsets over the river. The beautiful, empty beach is literally across the road. Book in and chill out!

It's got a gorgeous view, only a 5 minute walk from the beach, with an incredibly accommodating host and paddle boarding!! I cannot recommend it highly enough, it's perfect for a laid back beach trip.