Uniquely situated just steps away from the River and steps away from the beach, Banana River Resort offers a comfortable and convenient place for you to relax after a day of sightseeing, event going, or working.The setting is ideal for couples, families and groups looking to get away and play!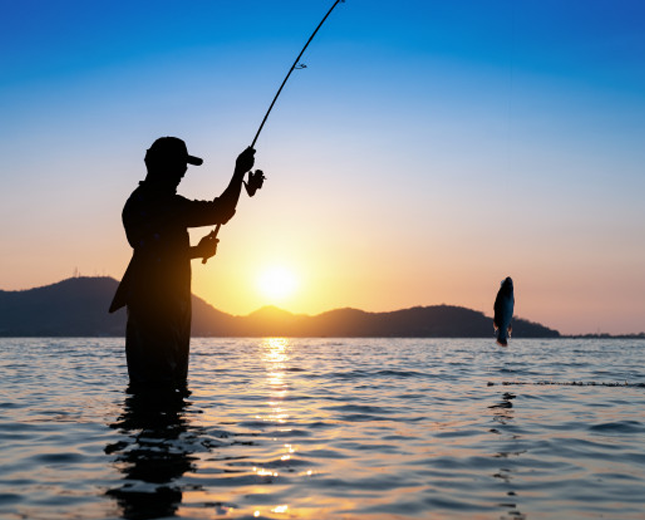 Great fishing experiences are waiting for you at Banana River Resort. We may not provide you with the fishing poles, but if you bring your own then you can fish from dawn to dusk. So, no matter if you're fishing for Redfish, Speckled Sea Trout, or even deep-sea fishing it's only a step away! 
Nothing beats an old-fashioned bike ride under the gorgeous Florida sun. Whether you want to stay active on vacation, get around the resort faster, or explore the gorgeous scenery. Bikes can be rented along A1A and Cocoa Beach!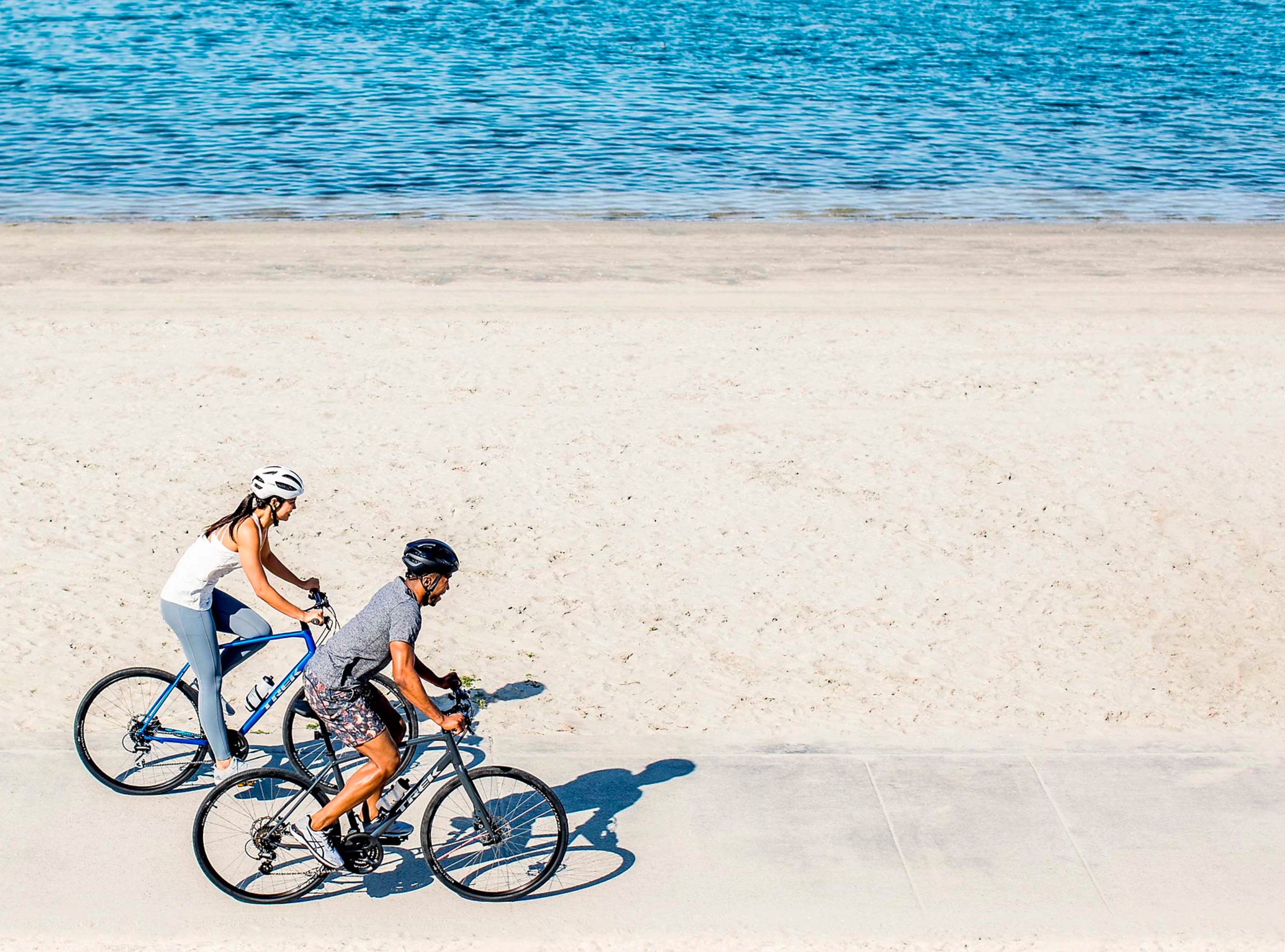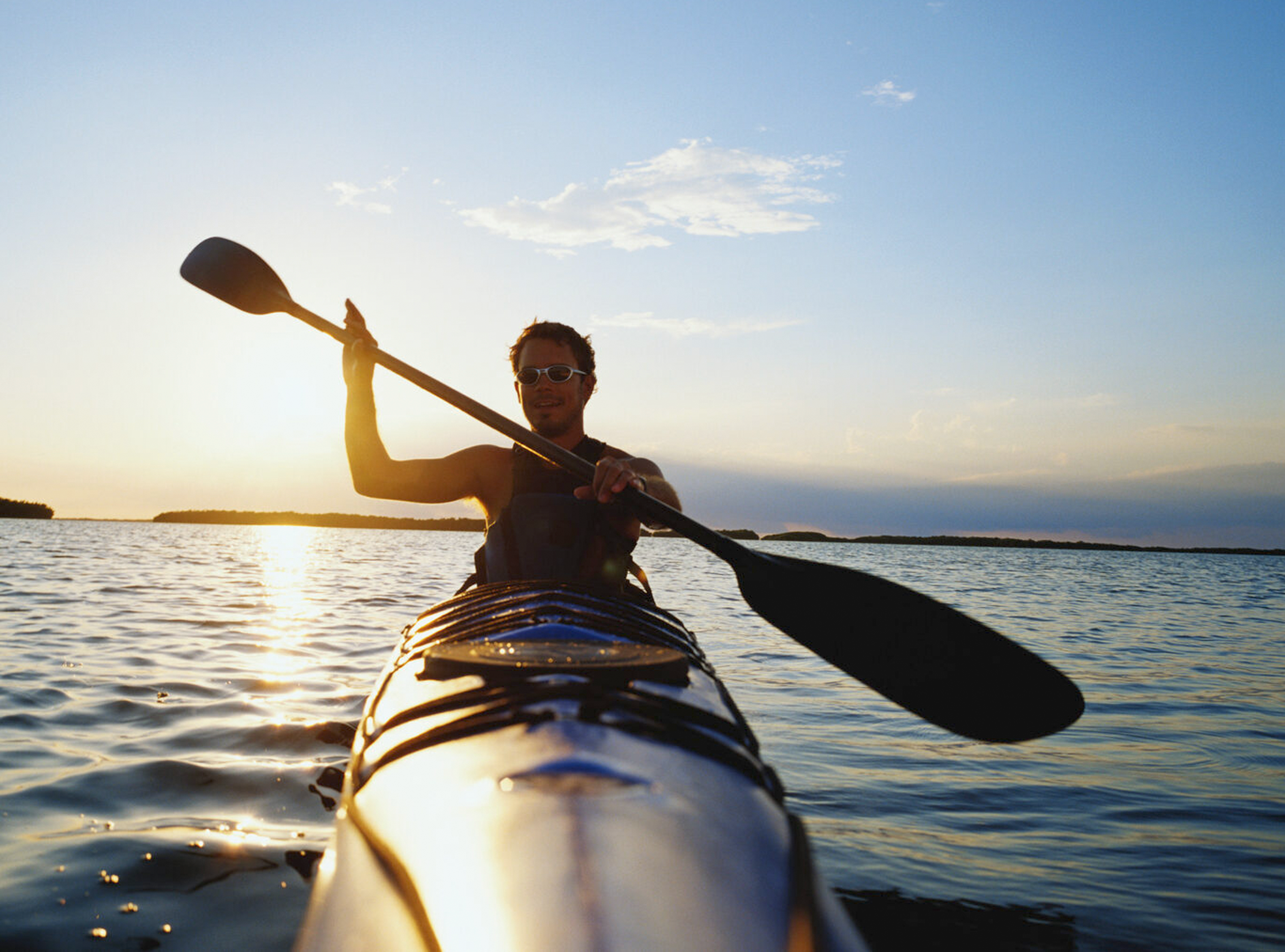 Although hiking and biking are great ways to explore the beauty of nature by land, there's nothing quite like the freedom of a kayak, our kayak third-party rentals offer an exciting and immersive way to explore the River. 
The most perfect windsurfing environment for any experience level: extremely shallow waters allows to windsurf without a wet-suit in the river, or in the ocean with winds of an average of 20 knots, this gives you the opportunity to windsurf at any time.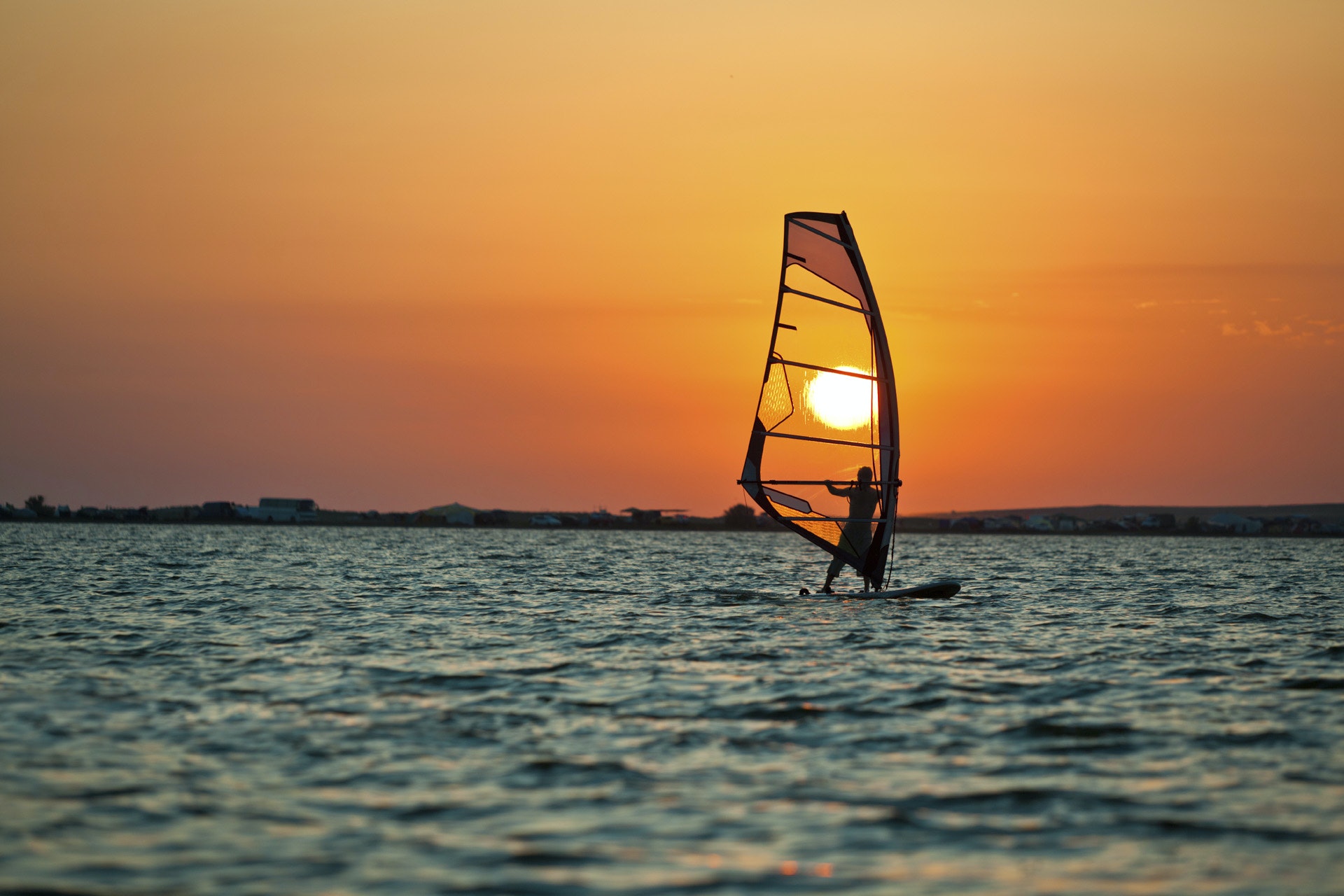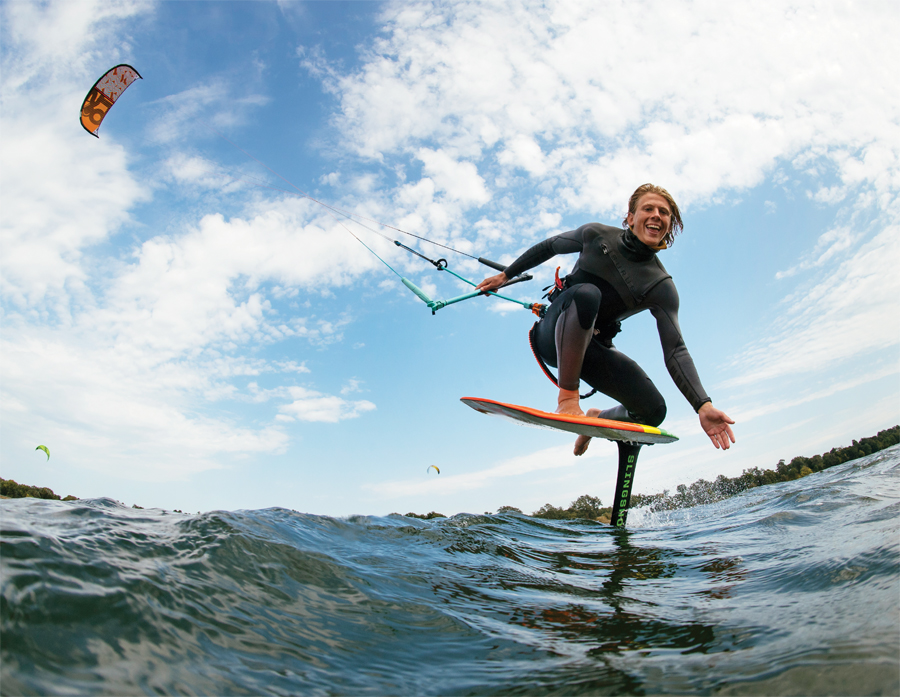 A great kite-boarding experience with both the ocean and the river within walking distance.
There's nothing quite like the thrills, bumps, jumps and splashes you get when riding a Jet Ski. With the wind in your hair you speed through and on top of the waves. Thrill-seekers will love the control and speed you can achieve. But you can also slow down and just take in the scenery as you go.