Flip Flops & Bikini Tops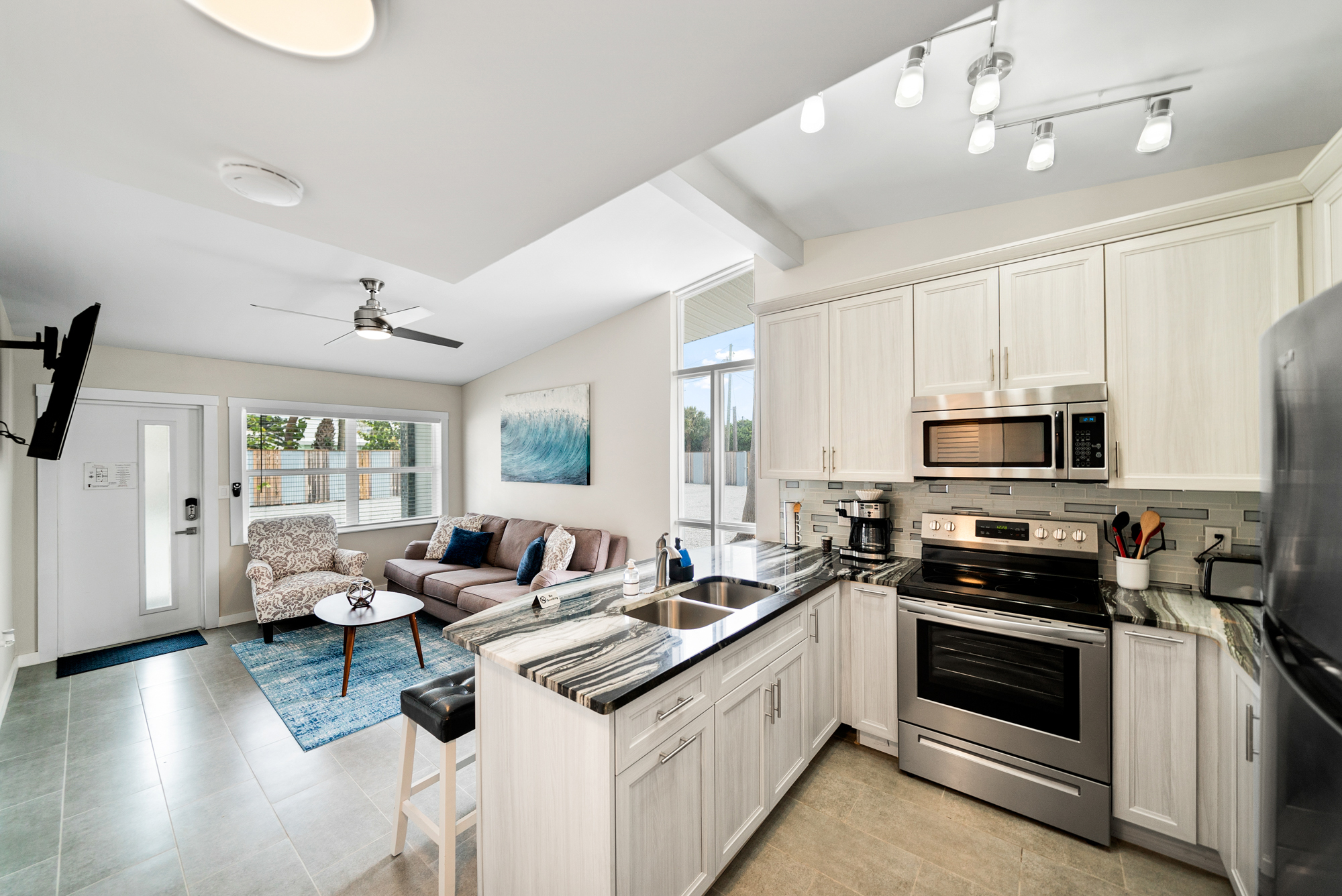 Your Personal Paradise.
Our fully redesigned and all new luxury villas are ready to become your new paradise.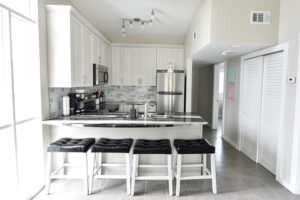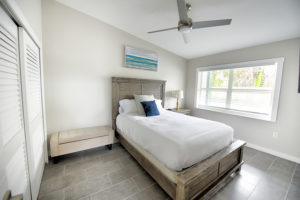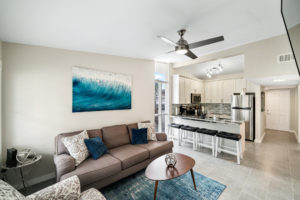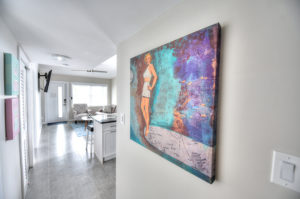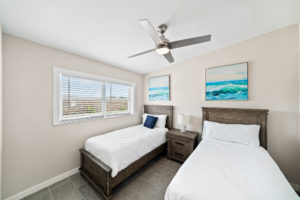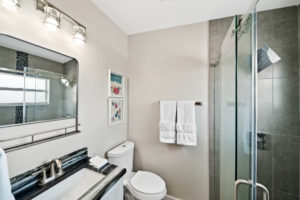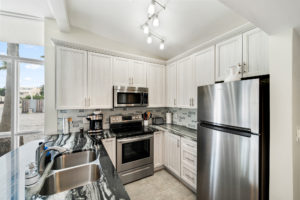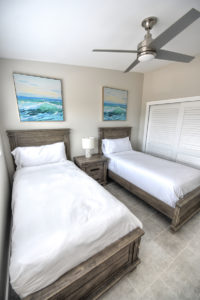 About This Space
More Infomation
Other things to note
About This Space
Unwind in this sunny Cocoa Beach resort, only 5 mins away from the vibrant Cocoa Beach. Close to top restaurants, shops, attractions, and landmarks from this prime location. The lively backyard offers various comfortable relaxation and entertainment amenities.
This is what you can expect from this luxury villa:
✔ Comfortable Bedrooms (Queen & Twin Beds)
✔ Fully Equipped Kitchen
✔ Sun Lounges
✔ BBQ
✔ Smart TVs
✔ Free Parking
This modern and comfortable tropical getaway will leave you completely in awe.
Its bright interior is enhanced with colorful tropical touches and furnished with an abundance of contemporary amenities. The spacious backyard allows you to bask in the Florida sun.
More Infomation
The heartbeat of this lovely villa. It is ideal for relaxing and enjoying the company of friends and family while watching your favorite show or a movie.
✔ 1 Comfortable Sleeper Sofa with Pillows and Blankets
✔ Smart TV with Roku for Streaming Services (Netflix, Hulu, Prime, etc.)
✔ Stylish Coffee Table
✔ Reading Lamps
★ KITCHEN & DINING ★
The kitchen with plenty of modern cooking appliances and spacious countertops.
✔ Dining Area
✔ Microwave
✔ Stove
✔ Oven
✔ Refrigerator/Freezer
✔ Coffee Maker
✔ Complimentary Coffee + Pods
✔ Toaster
✔ Trays
✔ Glasses
✔ Silverware
✔ Pots & Pans
★ SLEEPING ARRANGEMENTS – 2 BEDROOMS ★
Sleep like royal family members in the tastefully furnished bedrooms designed to provide you with comforts of the highest possible levels.
♛ Bedroom 1
✔ Queen-Size Bed with Pillows, Linens, and Sheets
✔ 40″ Smart TV with Roku for Streaming Services
✔ Hanging Clothes Rack
✔ Cabinet with Spacious Drawers
✔ Night Stands with Reading Lamps
♛ Bedroom 2
✔ Two-Twin Beds with Pillows, Linens, and Sheets
✔ 40″ Smart TV with Roku for Streaming Services
✔ Closet with Hangers and Shelves
✔ Cabinet with Spacious Drawers
✔ Night Stands with Reading Lamps
★ BATHROOM ★
The villa features a full bathroom, which can be entered from the living area. Stocked with essential toiletries for maximum convenience.
✔ Shower
✔ Vanity
✔ Mirror
✔ Toilet
✔ Towels
✔ Essential Toiletries
★ BACKYARD ★
The sun-soaked backyard offers a private alternative to beaches. Here you will be able to soak up the sun in complete privacy, surrounded by many entertaining and relaxing amenities for both children and adults.
✔ Sun Lounges
✔ Propane BBQ Grill
✔ Dining Area with Seating for 6-8
✔ Fire Pit with a Seating Lounge
Guest access
Other than the already mentioned amenities, our Resort is also equipped with:
✔ High-Speed Wi-Fi
✔ Air Conditioning
✔ Heating
✔ Laundry room with Washer/Dryer (detergent supplied)
✔ Free Private Parking (2-3 vehicles at the driveway)
Other things to note
★ COVID-19 SANITIZATION ★
Heath, safety, and wellbeing of our guests are of utmost importance to us. For this reason, we use a thorough and extensive process of cleaning after each check-out.
★ BACKYARD ★
The backyard area is perfect for children to play in. However, please supervise them at all times.
★ QUIET HOURS ★
We kindly ask you to respect quiet hours between 10 pm-8 am (city ordinance). During this period, no music should be played outside, and voices/sounds should be kept low to ensure neighbors are not disturbed.
Thank you very much for your understanding.
Feel free to contact us at any time so we can make the necessary arrangements.
Your Private Get Away